About Us
Endless Exploration, Unleash Your Desires: Whether you're a couple looking to spice things up or an individual seeking personal pleasure, our diverse range of items offers endless possibilities for exploration. From sensual toys and luxurious lingerie to advanced technology-driven gadgets, our collection is tailored to cater to every desire and fantasy, allowing you to unlock new dimensions of pleasure and connection. We strive to help our customers experience true adult pleasure.
New Products
Get ready to embark on an exciting adventure and unleash your potential! Find inspiration and creativity in every product we offer.
The Squirrel
Experience unbelievable pleasure with the Squirrel--combining your two favorite sex toys into one! Get ready to ignite your hot button with air pressure wave clitoral stimulation and indulge in 9 levels of stimulating functions for your G-Spot.
Regular price
Sale price
$60.00
Unit price
per
Sale
Sold out
Share
View full details
Butt Plugs

Explore the Timeless Bliss of Butt Plugs! Embrace Everlasting Pleasure for All Genders and Sexualities. Ignite passions that transcend boundaries of gender and sexuality.

Shop Butt Plugs

Anal Beads

Boost Your Anal Adventure with Exquisite Anal Beads: Unleash Playful Ecstasy with Purpose-Crafted Treasures Indulge in an anal escapade like no other. Let our Purpose-Crafted Treasures take you on a playful ecstasy ride!

Shop Anal Beads

Anal Lubricant

Embrace Uninterrupted Bliss: Unearth the life-altering magic of lube as it flawlessly amplifies every intimate connection. Our thoughtfully handpicked lubricants are specifically designed to offer a silky and luxurious glide, minimizing friction and heightening sensations for an unforgettable odyssey of pleasure.

Shop Anal Lubricant
Rose Garden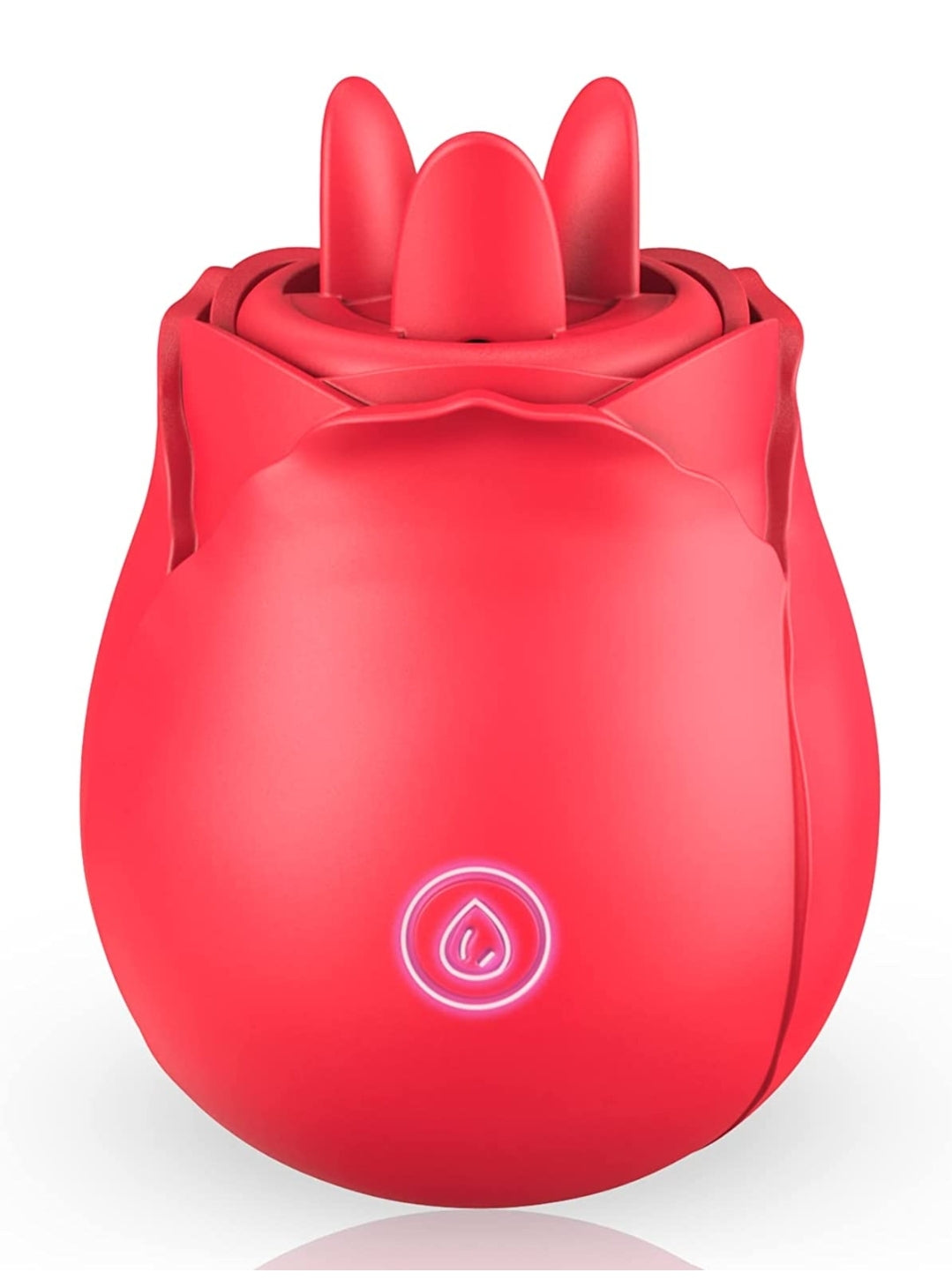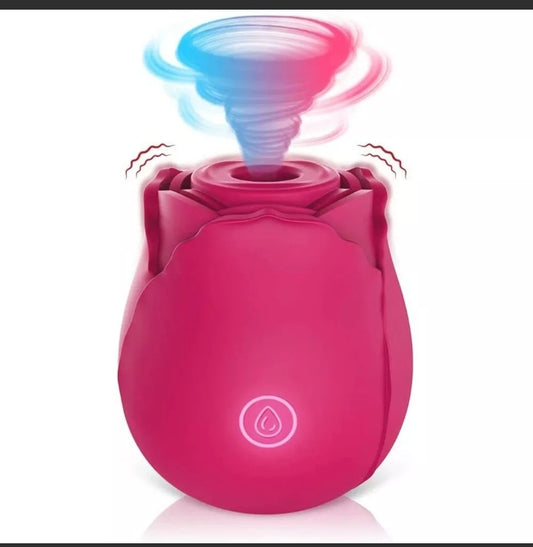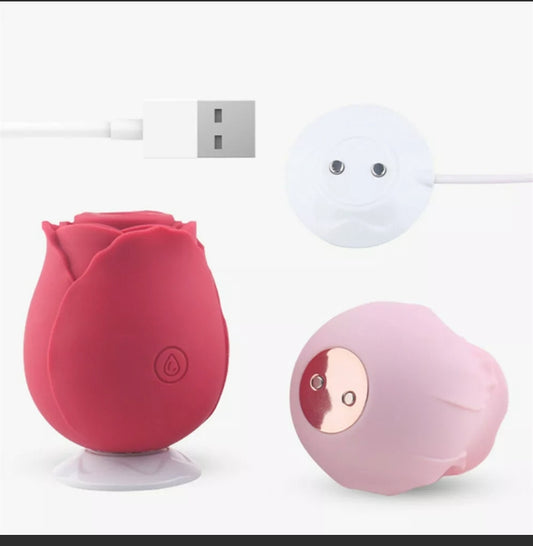 Regular price
$65.00
Sale price
$50.00
Unit price
per